Rock Pillows Are Here
Just in case you haven't seen these yet… below is a sample of the rock pillows you'll find at RockPillows.com.  We now offer 5 unique rock pillow designs and you'll see that you can put together some awesome rock pillow sets with these designs.  From a huge pile of rocks in the kid's room or living room to a zen rock stack and more, these pillows are just plain fun.  So lets get started!  Scroll down the page to see these beautiful, unique pillows in action:
The Zen Rock Pillow Stack
Available here:http://www.rockpillows.com/zen-rocks-pillow-stack/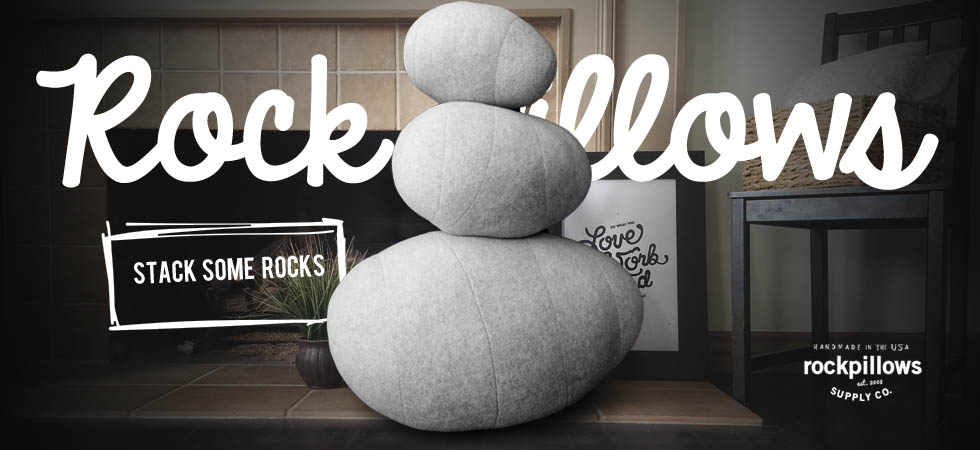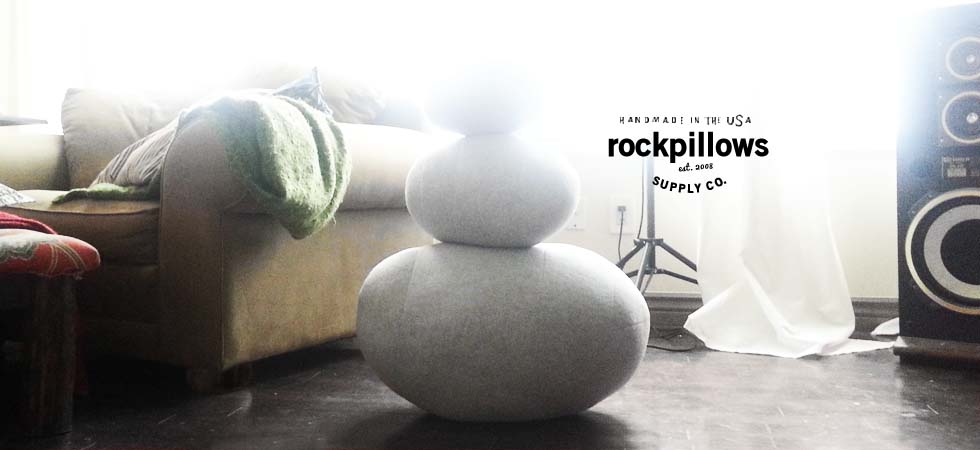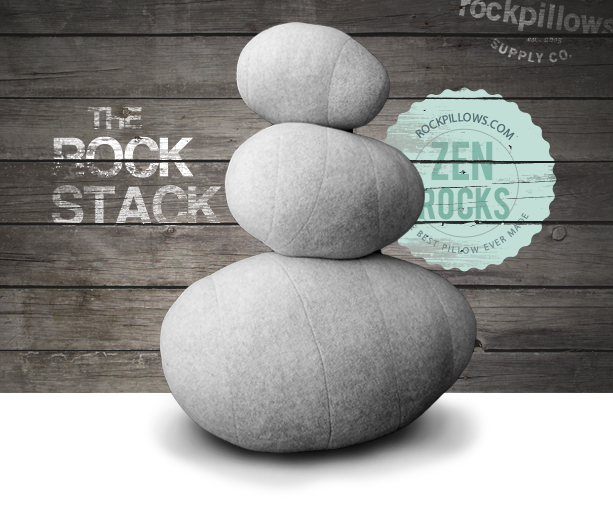 The Ultimate Rock Pillow Set
Available here: http://www.rockpillows.com/ultimate-rock-pillow-set/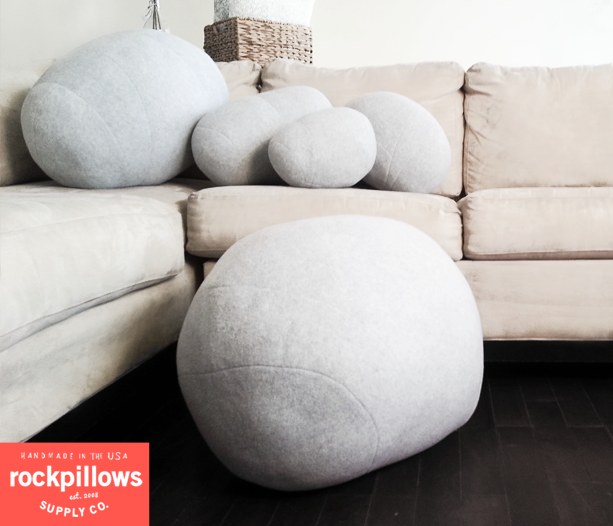 The Boulders Set
Available Here: http://www.rockpillows.com/boulder-rock-pillow-set/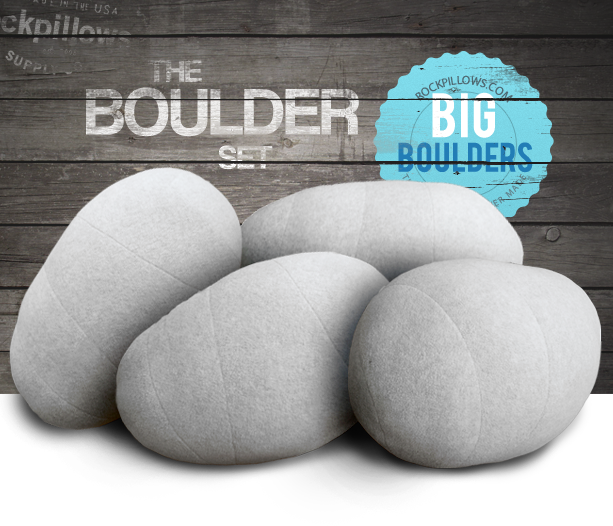 Let's take a closer look at the individual Rock Pillow designs, starting with the BIG ONE!!!
The Big Rock Pillow
Available Here: http://www.rockpillows.com/big-rock-pillow/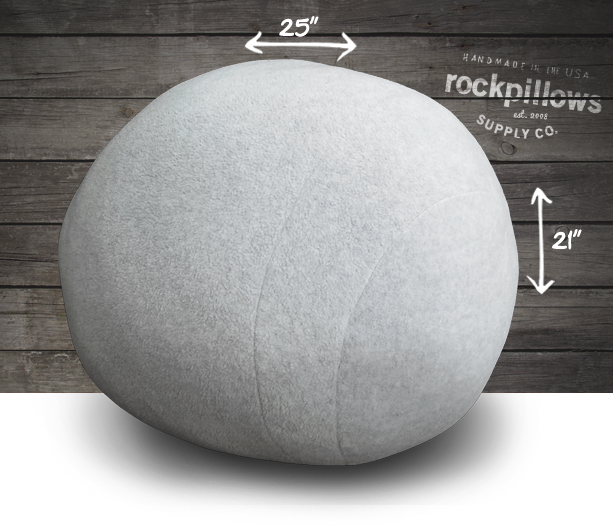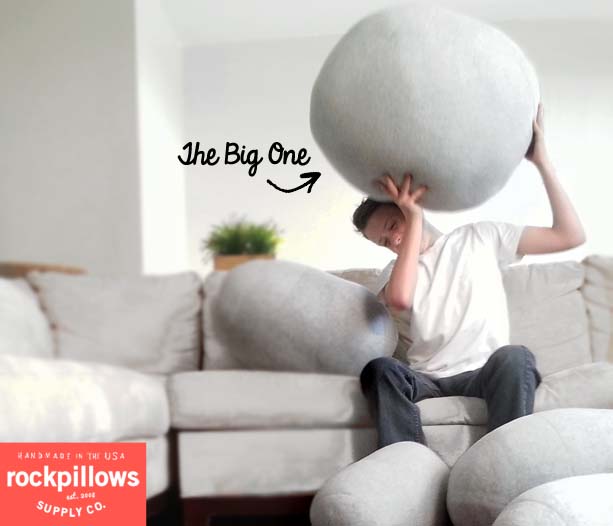 The Boulder Rock Pillow
Available Here: http://www.rockpillows.com/rock-pillow-boulder/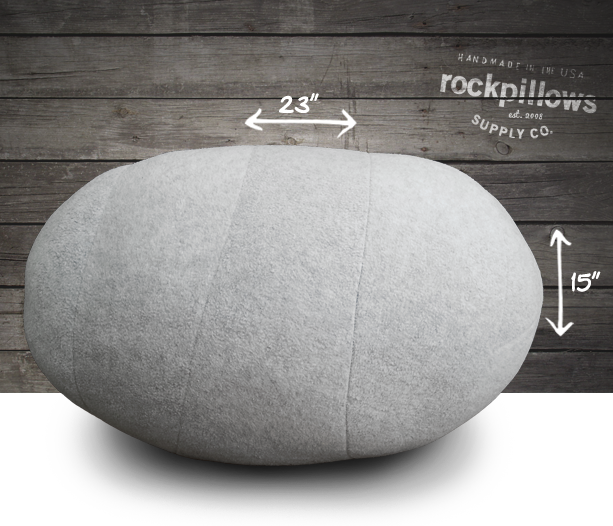 The Stone Rock Pillow
Available Here: http://www.rockpillows.com/river-rock-pillow/
The Stone Rock Pillow
Available Here: http://www.rockpillows.com/stone-rock-pillow/
The Pebble Rock Pillow
Available Here: http://www.rockpillows.com/pebble-rock-pillow/
And just to finish up this post, how about a few more pics of our bestselling rock pillow sets: